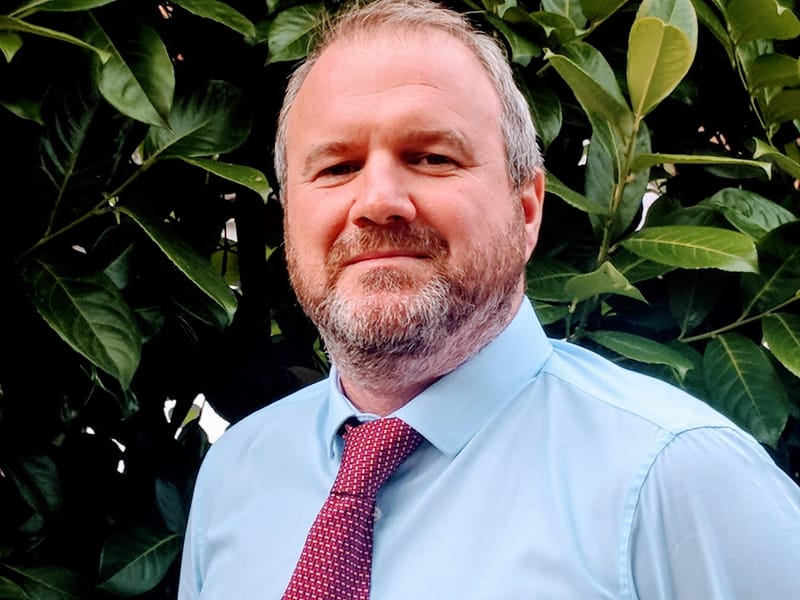 Town and Country Transfers opened for business two years ago. From the start we have offered a service that customers can trust, and rely on. We did not want to just be another faceless, online transfers company where customers dont know who is going to turn up to collect them or what state the vehicle that picks them up will be in.
2 Years on, we have built up a good reputation, and a loyal customer base. We are not a big company and don't pretend to be, but we do offer an individual, polite, and friendly service.
We can take you to your appointment at the doctors or hospital, take you to all Uk airports and cruise terminals. Need to get to a family event? No problem, we take people all over the country to weddings, funerals, and other family gatherings.
If you have any questions please do not hesitate to contact us on 01242 677 177 or email info@townandcountrytransfers.com
Local journeys available: Long distance/airport available:
Mon-Fri 6am until 7pm 24 hours over 7 days per week subject to prior booking
Sat 6am till Midnight,
Sunday CLOSED
Please call for pricing. For local early morning journeys, booking prior to the date of travel is essential. Local bookings between 6am and 7am charged at 1.5 x local fare. Bookings before 6am charged at double standard fare.
6 Seater Available (charged at 1.5x standard fare )
Town & Country Transfers is Licensed by Tewkesbury Borough Council
Operator Number :PHO046